The CX & Contact Centre Training Experts
Your people are your best asset to providing an efficient and exceptional customer experience.
And have trained employees benefits both your employees and your business with benefits including:
An improved customer experience
Improved quality of work
Higher productivity
Higher employee engagement (reducing turnover and sick leave)
A competitive advantage over your business rivals
Higher profitability
We offer a range of public and private training solutions designed specifically for CX Professionals that will arm your employees with new skills to increase their capability, knowledge and engagement.
From empowering frontline agents with customer service, sales, conflict resolution skills through to advanced management courses including high-performance teams, inbound contact centre management, customer journey mapping, live chat management and more, our training solutions are designed specifically for contact centre and CX professionals based on decades of experience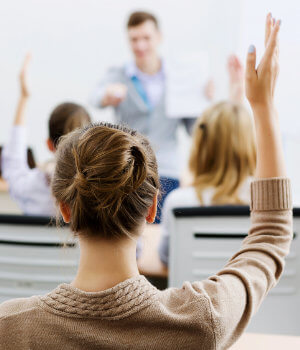 Attending our courses enables your employees to interact and network with other course participants and for smaller centres, it can be a more cost-effective model if you are only looking to send a few employees.
Our courses are conducted throughout Australia and all are delivered by industry experts ensuring your team learn from the best in the industry
Custom designed CX & Contact Centre Training Courses
We can design a custom training program exclusively for your team or we can deliver one of our public courses at your premises, tailored to your workplace.
Our services can include identifying skills requirements and then developing content that is specific to your organisation and industry vertical to maximise the learning opportunities.