CX Strategy & Transformation
Determining the right customer experience (CX) Strategy for your business' needs has never been more difficult.
Customer preferences are constantly changing and evolving, technology options are growing, we're dealing with a global economy, Australia's population is ageing and we're obtaining a vast array of data across more communication channels than ever before.
And if the situation isn't challenging enough, one thing is becoming increasingly clearer – customer experience can be the difference between business success and failure with CX, not products or price, becoming the key market differentiator.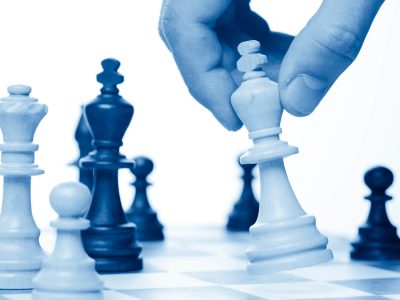 Our CX Strategy & CX Transformation Services
With decades of experience working across a range of businesses, our consulting team can support you with your entire CX Strategy or we can hone in on certain aspects that require additional assistance.
We've listed below some of the typical consulting services we provide to support CX Strategy and Transformation initiatives but, of course, we'll tailor our support to meet your exact requirements.
You may also be interested in our Executive Support consulting services.
Cost Optimisation
Self-service, offshore, process improvement, customer segmentation, outsourcing and more – we'll help you reduce costs from your business.
Technology Refresh
With so many options available, we'll help to determine the right tech for your business that's scalable, cost-effective and aligned with your business objectives.
Establishment
We can assist with every element involved in starting a new contact centre – from location, design to operating models, technology, recruitment and more.
Revenue Generation
We'll identify ways to increase revenue in your business through technology, people and process optimisation to get your business firing.
CX Transformation
Need to do a complete overhaul of your business to become more customer-centric? We'll help identify the gaps and help you fix them.
People Capability
We can help empower your people with more skills, or help identify and recruit the right talent to transform your business.