Having the right technology to drive your customer experience and contact centre has never been more critical. It's also never been more confusing!
From cloud/hosted contact centre solutions through to Chatbots, WFM, Speech Analytics, Knowledge Management Solutions, CRM tools and more, it can be overwhelming trying to determine the right solution for your business that will deliver a balance between customer experience and cost.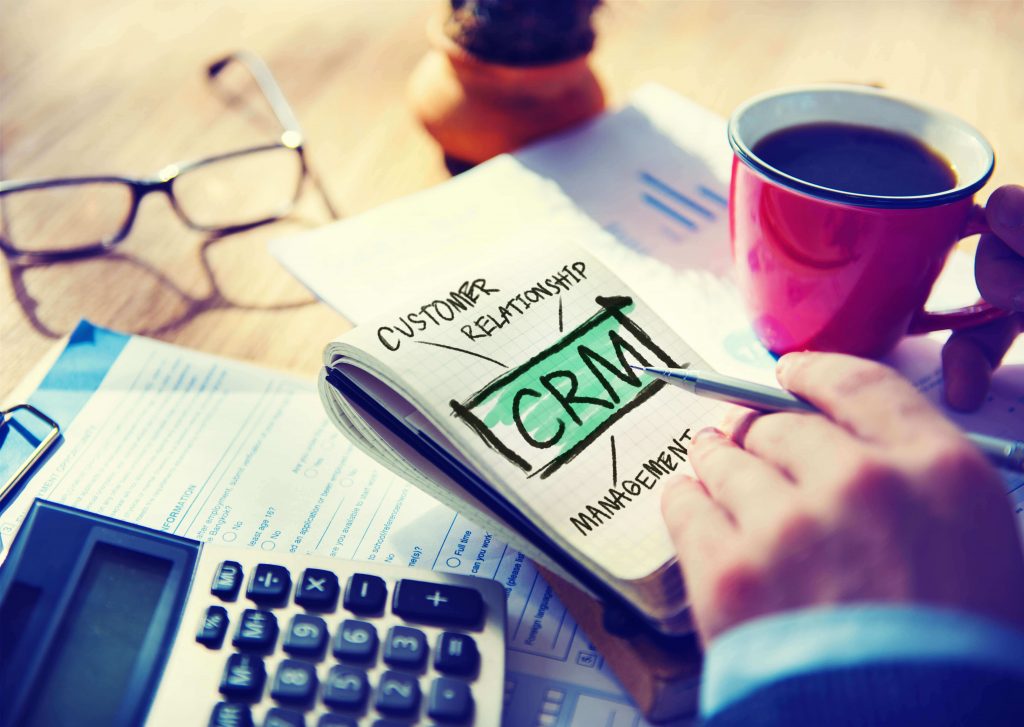 Technology Consulting Services
We are here to help you navigate through the technology options providing services that include:
Identifying the right solutions for your business
Support with procurement (RFI/RFP, contract management etc)
Implementation
Optimisation
Vendor Management
So whether you have a small contact centre looking for the best all-in-one solution or you need to add specific capability to your business, contact us today to see how we can help with your technology strategy.