Get help with your Call Centre Procurement
For many large businesses, corporate governance and/or procurement will require you to issue a formal Requests for Information (RFI), Requests for Quotes (RFQ) or a Request for Proposal (RFP) when you need to engage a third-party or purchase a product or service and in particular, call centre technology or call centre outsourcing which ar typically large investments.
Whether it's an RFI, RFP or RFQ, each serves a different purpose but the end objective is the same. To ensure you receive the best possible value that will meet your business requirements.
Done correctly, the responses from suppliers will enable you to make fair and accurate comparisons to make the best decision for your business.
But trying to get a fair comparison between vendors in call centre outsourcing and call centre technology is notoriously difficult and the saying "the devil really is in the detail" has never been more applicable.
And we'd know. We've worked for vendors, outsourcers and as practitioners so we know all the ins and outs and the 'tricks of the trade'. With over 55 years of experience in our team, you can tap into our call centre procurement experience for as little or as much as you need.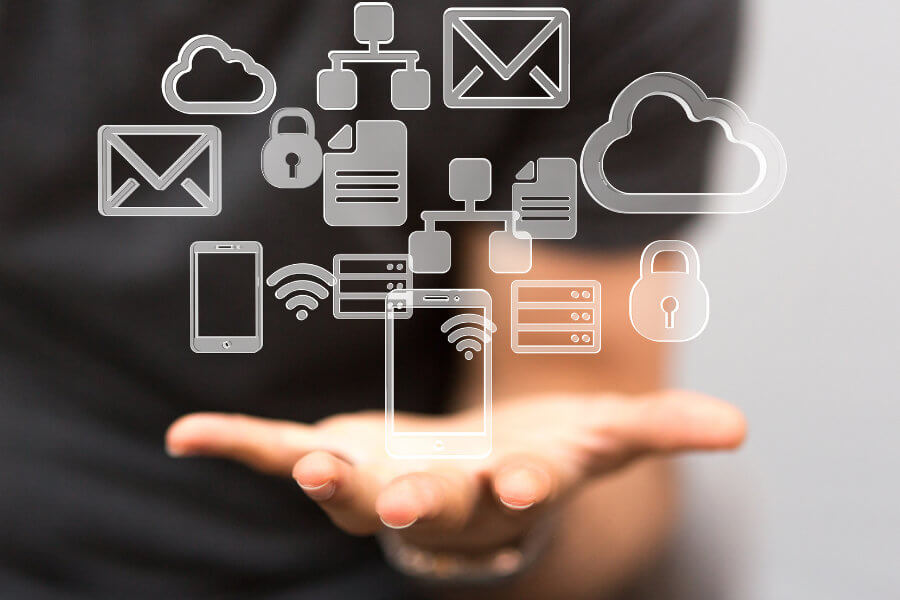 Procurement for call centre technology and call centre outsourcing, in particular, can be a complex process and even for those with call centre experience, going to market can be a daunting process. Without the right structures in place, you could be wasting precious time and money if you are not extremely clear with your requirements and worse still, end up with a supplier that won't meet your requirements that can be a commercial and customer service disaster for your business.
Whether you just need a call centre expert to provide some guidance in particular areas of the call centre procurement process or you require facilitation of the entire process, we're here to help.
Our Call Centre Procurement Services
RFI's RFP's and RFQ's
We have extensive procurement experience in writing, responding and facilitating RFIs, RFPs and RFQs for call centre, outsourcing and customer service products and services.  This provides us with a unique perspective that results in well written, high-quality documentation that can be clearly understood by both parties to get the best outcome for your business.
Small Business
One of the advantages of working in a smaller business is you may not need to invest the time and money in going through a formal RFI/RFP/RFQ. But that doesn't mean the decision to purchase new technology or outsource parts of your business is any less important. Especially when you are most likely lacking extensive contact centre procurement experience within your team.
We can provide you with expert help to ensure your get the best outcome for your business.