The Call Centre Outsourcing Specialists
Call centre outsourcing can, and is, a beneficial solution for many organisations delivering an extensive range of benefits as opposed to running your own call centre in-house. That said, allowing a third party to be responsible for managing your business' customers,  reputation and/or sales pipeline is not without risk.
With decades' worth of experience in managing call centre outsourced operations and in-house (captive) call centres,  we're well-positioned to guide you towards a successful outsourcing partnership.
So whether you are just looking to explore call centre outsourcing and how it might benefit your business, or you already have some outsourced functions but are looking to transition or optimise existing arrangements, we have the experience and expertise to help.
Benefits of Call Centre Outsourcing
Whilst outsourcing your call centre/customer experience can be daunting, running call centre operations is the core business for an outsourcer which means you get the benefits of their experience. Benefits include:
Efficiency - as it's their core business, they've honed their processes over decades of experience resulting in more efficient operations that what you could achieve in-house.
Staff Management - no need to worry about recruitment, training, sick leave, performance management, incentives and more
Capability - call centre outsourcers typically have a range of in-house experts that you can benefit from such as dedicated recruiters, workforce analysts, IT specialists, reporting analysts, trainers , quality assurance monitors etc.
Technology - there are typically no upfront investment to access the latest technology to improve the CX and reduce your costs. You also don't need to worry about the ongoing maintanance and upgrades of the technology platforms.
Reporting - call centre outsourcers have extensive reporting capabilities often providing far more insight (with less effort) than what you can achieve in house.
Scalability - they can scale their workforce, desks and technology a lot quicker and easier than you can!
Facilities - you don't have to factor in buildings, access, security, maintenance and what the temperature should be.
Often there is a fear associated with call centre outsourcing providers that they would never look after your customers as well as you would. The reality is though that they are extremeley motivated to ensure both you, and your customers, are well looked after as without that, they are out of business.
When it comes to finding someone qualified to provide expert advice on contact centre outsourcing look no further than Justin Tippett. Consider this:
✅  Over 30 years of experience in contact centres working across the Corporate, Public and Not For Profit sectors.
✅  Was Chief Executive Officer of a Contact Centre Outsourcer with over 600 agents across Australia and New Zealand running campaigns for some of Australia's top brands through to new start-up operations.
✅  Was awarded the winner of the Best Contact Centre Outsourcer in Australia by the industry Association, Auscontact.
✅  Has judged numerous contact centre excellence awards in Australia and across the world including New Zealand, Singapore and the USA (including a judge for the World contact centre awards held in Las Vegas).
✅  In his corporate career, Justin has been accountable for outsourced operations (so has experience with 'both sides of the fence') using Outsourcers in Australia, the Philippines and India.
✅  He is Chief Editor for CX Central - Australia's #1 resource for contact centre, BPO and customer experience professionals and has authored numerous articles and guides specifically on contact centre outsourcing.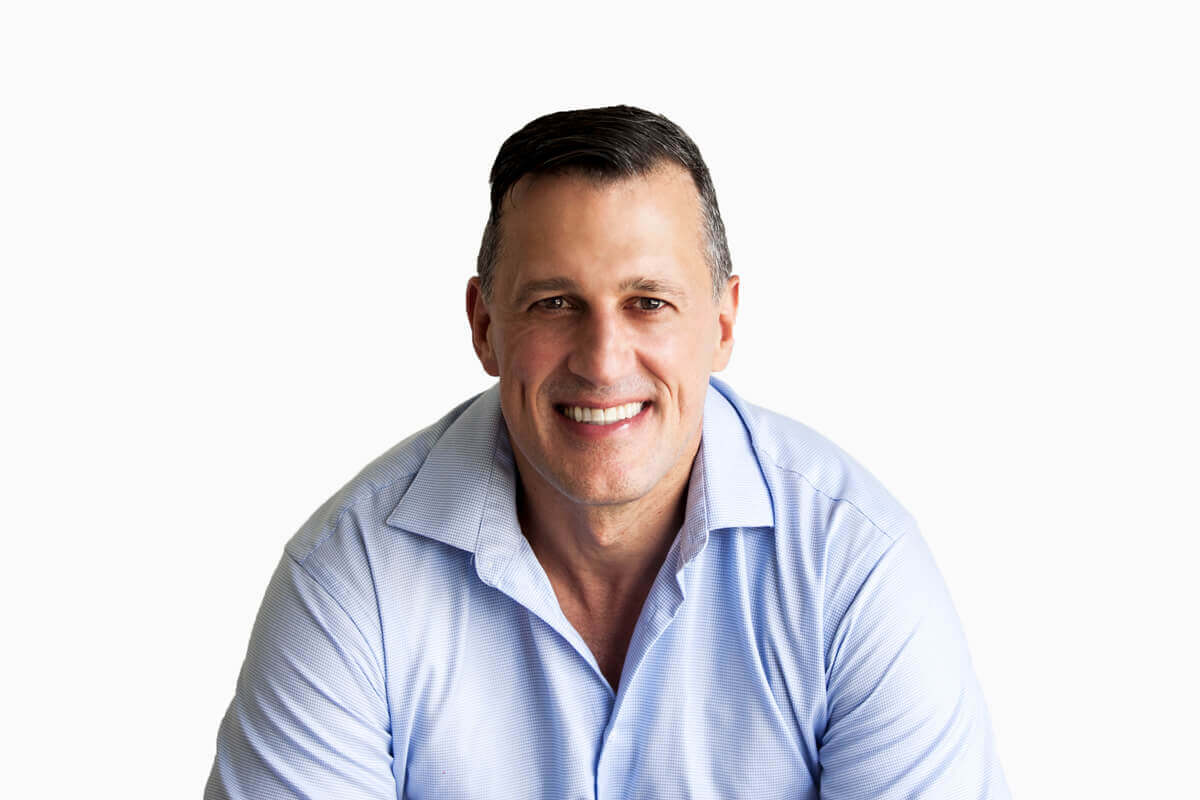 Our Call Centre Outsourcing Services
There are many components to a successful outsourcing partnership and we've helped numerous Australian businesses optimise their call centre outsourcing experience. Our call centre consulting services can help you with your entire journey or with specific components where you need additional expertise. Common elements include:
Strategy – viability assessment, Business Case development, stakeholder workshops, employee strategies, communication strategies etc.
Procurement – Help with preparing Request for Tenders (RFT), Request for Quotes (RFQ) or other methods get the best outcome for your business.
Shortlisting & selection – helping you narrow the field to suppliers best matched to your business.
Contract– Commercial modelling, KPIs, performance bonuses, exit clauses, milestones, reporting and more.
Onboarding – key milestones, training, reporting, scripting, induction programs
Optimisation - we can help review targets, processes and more to ensure you are getting the most out of your partnership.
Transition - helping you move your in-house/captive operations to an outsourcer or moving from one outsourcer to another.
Managed Service - take the headache out of directly managing outsourcers and we'll make sure things stay on track.
Onshore or Offshore outsourcing
We live in a global economy and using offshore call centres offers a range of benefits for Australia businesses, in particular significant cost savings.
But it's not for everyone.
We can provide you with honest advice, commercials and so on to determine if offshoring outsourcing is right for your business. And if it is, we can help you with everything from procurement, optimisation, training and more with specific experience in New Zealand and the Philippines along with emerging destinations like South Africa, Fiji, Vietnam and more.
Of course, offshore contact centres also offer other services like live chat, email management, SMS etc as well as a range of back-office functions like accounts payable, HR, forms processing, data entry and so on for a fraction of the Australian price
Frequently Asked Questions
How has COVID-19 changed things?
There is no question that the COVID-19 situation has forced a number of changes on the call centre outsourcing landscape. From offshore call centres losing some or all of their capacity, onshore centres unable to run at full capacity, a rapid increase in work from home agents and so on we can help you determine the right strategy for your business and make sure your customer support is running at optimal capability.
Are their minimum volumes you can outsource?
In short, no! Call centre outsourcers can provide bureau style models where only sporadic calls come in through to complete outsourcing of your entire operations. But what is true is that many call centre outsourcers just aren't interested in low volumes as there is little revenue in it for them.
Where can I learn more about call centre outsourcing?
Our CX Central website has a range of free resources including cost guides, different country pros and cons and more on call centre outsourcing.
What's the usual timeframe to outsource a call centre?
There are many components that influence the time it takes to outsource your call centre. From the technology required, the length (and quality) of your training program, recruitment timelines and more.
Having said that, we've known call centres to mobilise in a few hours to respond to emergency situations so anything is possible! As a guide though, six to eight weeks is considered standard.
How easy is it to outsource my call centre?
Call Centre Outsourcing can provide lots of benefits as long as it's managed correctly. To get it right, you need to consider a lot of different elements and our experience will ensure your outsourcing is a success. If you'd like to read some more information though we've got a free guide on our CX Central website that provides some of the components you need to consider. Click here to visit.
Do you have any recommended outsourcers?
We offer a free service where we can help find the right outsourcer for your business based on your exact business requirements. Vist our CX Connect service for more information.