What makes our consulting different
Real Experience

Our consultants have decades of senior experience running award-winning contact centres and are recognised leaders within the CX industry.

Real results

We don't make promises we can't keep and that you can't deliver. We'll always give you honest advice on how you can achieve your objectives.

No Bull

We don't use confusing consulting terms and textbook theories. We offer real, practical advice learnt from experience on the job.
At CX Consult we live and breathe call centres and customer experience. Whether it's chairing or speaking an industry conference, judging contact centre awards or writing articles, our team are actively involved in promoting and supporting our industry.
Our popular website, CX Central is now the go-to website for expert articles and free resources for call centre professionals and is followed by over 30,000 across the world (and growing!).
So if you're not quite ready to engage a consultant, have a browse through the CX central website for lots of great tips to get you started on your CX journey.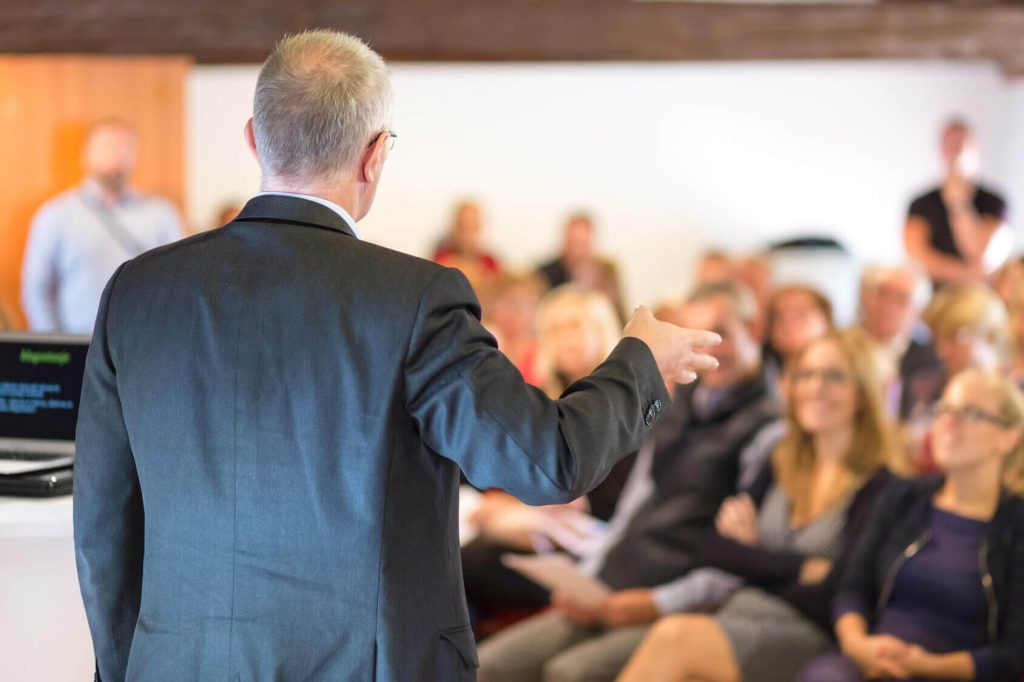 We Practice What We Preach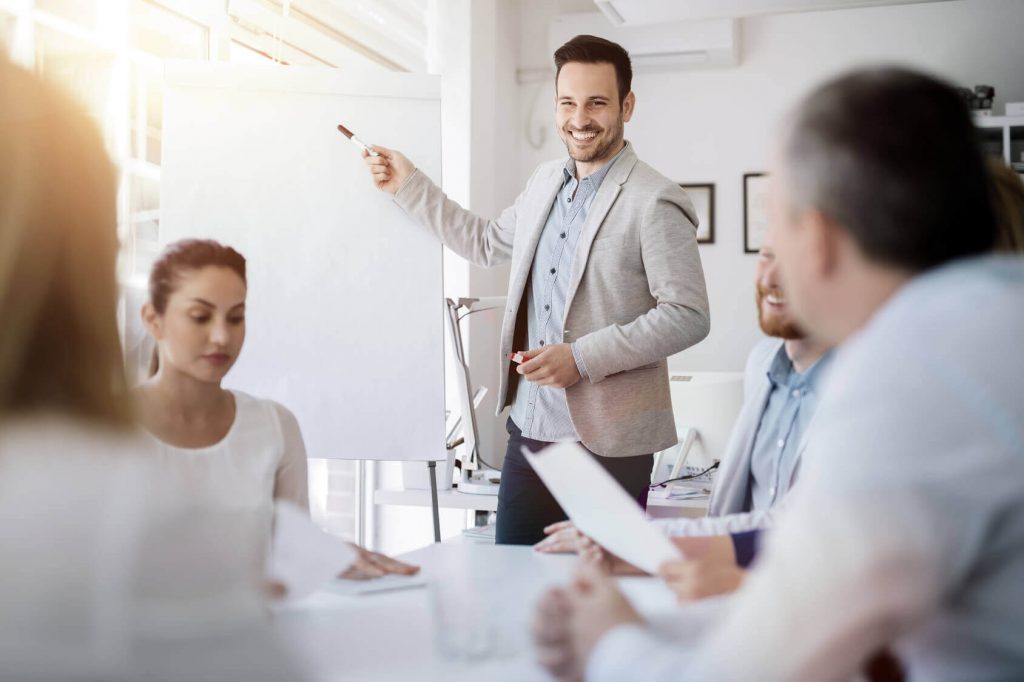 In addition to our senior operational experience, we also provide a series of training programs across Australia.
From courses for new call centre agents through to high-performance teams, our world-class trainers share their skills and expertise with our course participants.
So if you'd rather upskill yourself or your team, you can find our upcoming courses on our CX Skills website.
Either way, we are here to make sure you get the support you need.
In 2016 we were awarded the most trusted contact centre provider in Australia and it's something we take seriously.
We're not interested in padding out consulting engagements or taking on consulting work if we don't have the right expertise or capacity to help you.
We've been working in the call centre industry for decades and whilst 'we've been there and done that' for a lot of situations, we don't know everything.
Where relevant, we will happily refer you to our vast network of industry professionals to ensure you get the best outcome for your business.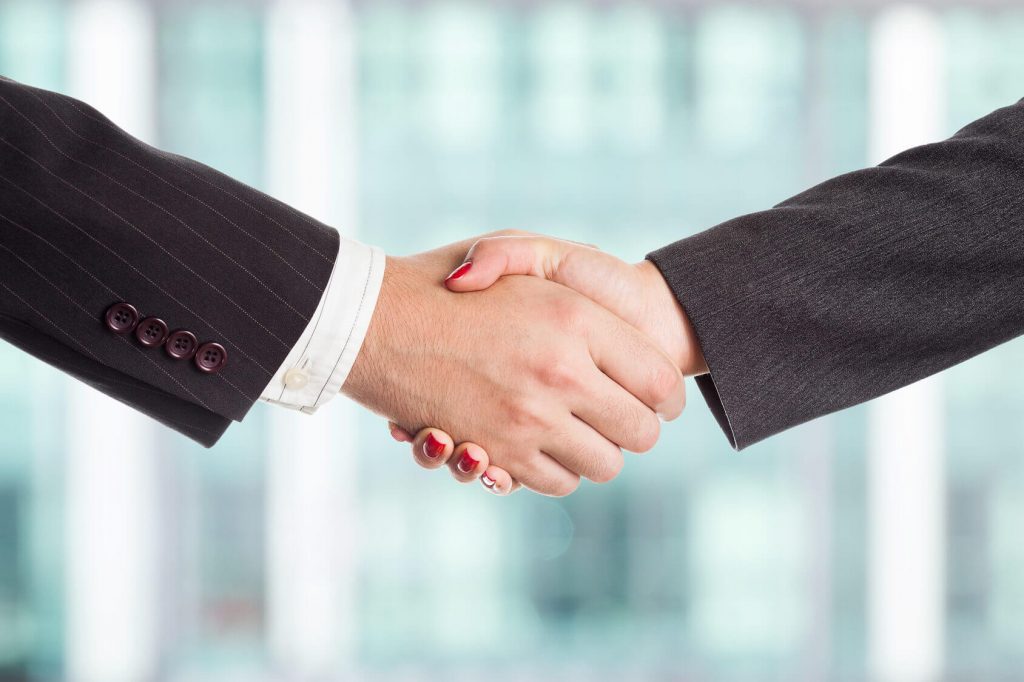 Our recent clients include: