CX Consult consists of a small permanent team dedicated to providing high-quality consulting services with both Derek and Justin having a wealth of experience working across all facets of the modern contact centre and the broader customer experience frameworks.
Whilst Derek and Justin complete the majority of the engagements on their own, they also use a trusted network of additional consultants to provide additional, specific expertise if it's required.
As particular nuances of the modern contact centres can be highly specialised (e.g. Conversational AI, API integrations etc.), they'll tap into subject matter experts if needed.
Either way, the aim is to ensure you get the right outcome for your business.
It's a small core team at CX Consult consisting of Justin Tippett and Derek Finch. You can learn more about both of them in their bio's below.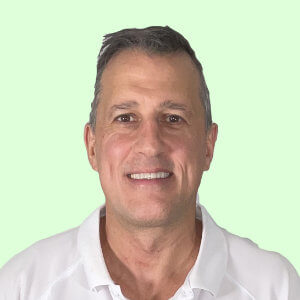 Justin Tippett is one of Australia's most well known and respected leaders in the Australian CX & Contact Centre industry.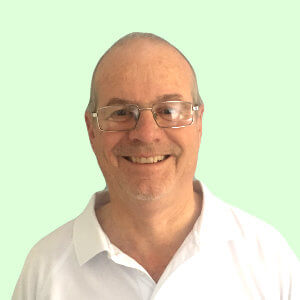 Derek is a highly experienced contact centre specialist with over 25 years of experience in setting up, managing and optimising contact centres.
Like to join the CX Consult team?
We are on the lookout for practising consultants and industry experts to join our growing business. If you have a passion for contact centres or customer experience and are at the top of your game we'd love to chat. Call Justin directly on 0418 396 691.